Donate to Messiah-of-God.com
---
Thank you for supporting Messiah-of-God.com
Your donation helps spread the word of God all around the world.
(On the Paypal login screen, select "Pay with Debit or Credit Card" if you don't have a Paypal account)
Or you may Donate any Amount
Donate $5 or $10, and receive a free eBook!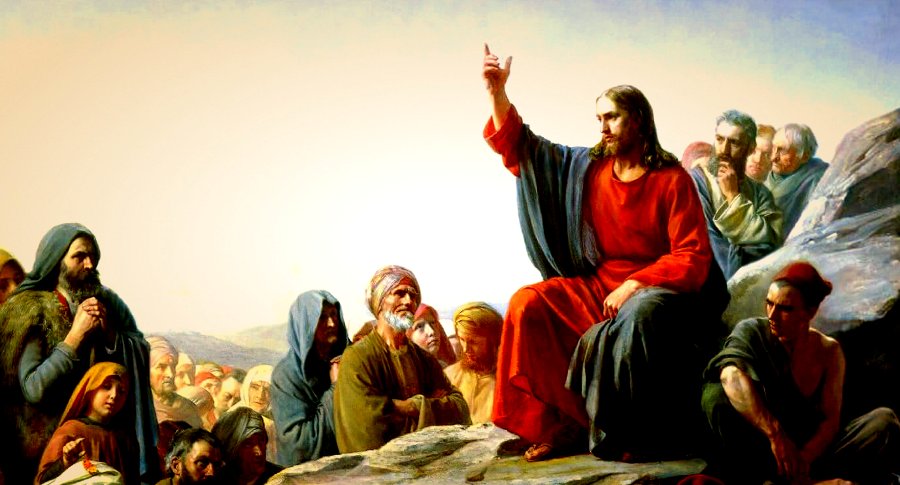 Messiah-of-God.com Affiliate

If you own a website, become an affiliate and receive 30% commission on purchases.