Messiah-of-God Affiliate Program

---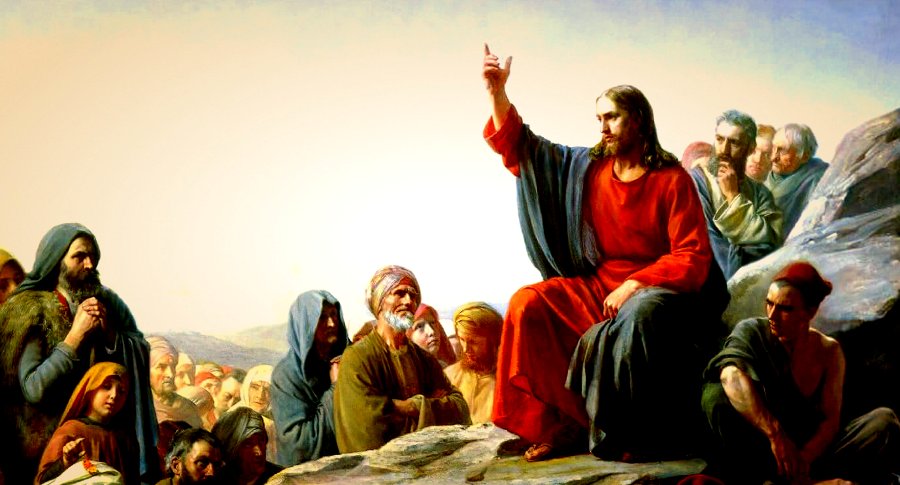 Offer your visitors valuable content, and earn 30% commission in the process.
Messiah-of-God.com offers an affiliate program for website owners to offer ebooks on their own websites. It's easy to sign up, and by becoming an affiliate it creates a win-win situation for everyone. Your visitors are offered a valuable product, and you earn commission for every sale.
Not interested in becoming an affiliate, but still want to offer an ebook on your website? Just link to the appropriate product page below.

By joining Messiah-of-God.com's affiliate program, you agree to the following terms:
Commission will be set at 30%
Referral Cookies last for 6 months.
Payments will be sent within 1-4 weeks after the end of the month.
Messiah-of-God.com reserves the right to change the price of any products.
Affiliate Benefits

---
In addition to 30% commission, current affiliates can receive any ebook at no cost. All future ebooks will also be free to current affiliates.
In order to receive a free ebook, affiliates may need to provide a link to where they offer Messiah-of-God.com's ebooks in order to validate that they are advertising on the web.
Messiah-of-God.com's affiliate program is done through e-Junkie.com, a safe and reliable method of tracking affiliate commission.
Sign-Up Instructions

---
After clicking "Join Affiliate Program," you will need to sign up for an account so e-Junkie can give you an affiliate code to track sales. It requires no personal information.
The only website where you will need personal information is Paypal.com if you want to transfer money into a bank account.
Afterwards, in the "Manage Your Affiliate Account" page, click on "Get Affiliate Code." On the next page, you can select Messiah-of-God.com and then click the "Get Affiliate Code" button. Next is the product selection page, where you will see all ebooks and their commission rate. There is also a button on this page to "Contact Merchant." Select the appropriate product and click "Get Affiliate Code" again and you will receive the code for a Buy Now button. In order to copy and paste, you will likely have to highlight the code and right-click (keyboard shortcuts may not work).
If you do not want to use a buy now button, you can copy the hyperlink, from the "https" until the string of numbers at the end of the link, in order to place it as a hyperlink on your website in text-format. Test the link on your site to make sure it's working (it should redirect to Paypal to purchase the ebook).
Ideally, in order to give the most value to your visitors, it is recommended that you offer the ebook on a web-page related to Jesus Christ and visited often.

Current Products

---
eBook: Understanding the 40 Parables of Jesus Christ
---
← Back to Donate to Messiah-of-God.com

---