20 Bible Memory Verses for Kids
---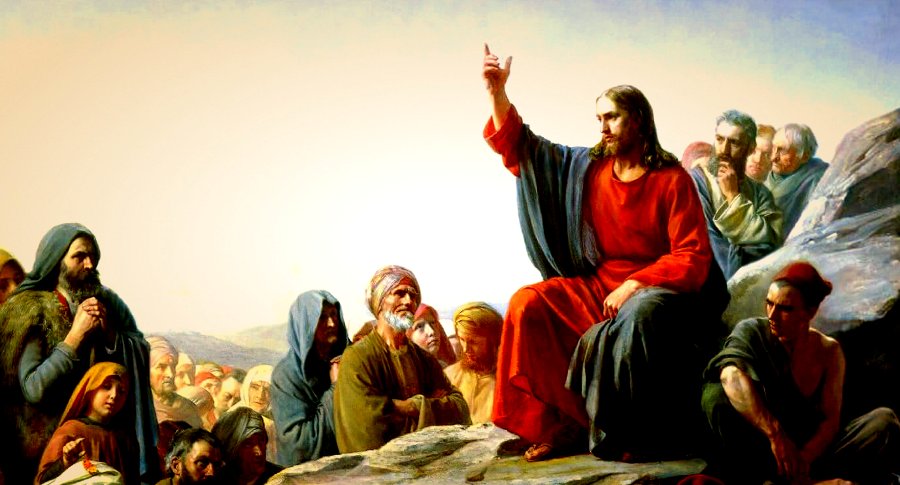 The following scriptures are 20 Bible Memory Verses for Kids organized by the difficulty levels of easy, moderate, and hard.
Wherever necessary, commentary may be included for clarification on certain bible verses.
Easy Bible Memory Verses for Kids
---
These scriptures are short, yet teach important concepts about God and His kingdom. Various English translations may provide better renderings of these verses to make them more memorable.
1 John 5:3
For this is the love of God, that we keep his commandments.
Psalms 23:1
Yahweh is my shepherd: I shall lack nothing.
Hebrews 13:8
Jesus Christ is the same yesterday, today, and forever.
1 John 4:19
We love Him, because he first loved us.
Genesis 1:1
In the beginning God created the heavens and the earth.
Isaiah 43:5
Don't be afraid; for I am with you.
Moderate Bible Memory Verses for Kids
---
These scriptures are moderately difficult for memorization, due to their length.
Jeremiah 29:13
You shall seek me, and find me, when you shall search for me with all your heart.
Proverbs 3:5
Trust in Yahweh with all your heart, And don't lean on your own understanding.
Colossians 3:20
Children, obey your parents in all things, for this pleases the Lord.
Proverbs 30:5
Every word of God is flawless. He is a shield to those who take refuge in him.
Ephesians 4:32
And be kind to one another, tenderhearted, forgiving each other, just as God also in Christ forgave you.
Psalms 118:24
This is the day that Yahweh has made. We will rejoice and be glad in it!
Psalms 136:1
Give thanks to Yahweh, for he is good; For his lovingkindness endures forever.
Hebrews 11:1
Now faith is assurance of things hoped for, proof of things not seen.
Difficult Bible Memory Verses for Kids
---
These scriptures are more difficult for memorization, but they are famous and core verses to the Christian faith.
John 3:16
For God so loved the world, that he gave his one and only Son, that whoever believes in him should not perish, but have eternal life.
Jeremiah 29:11
For I know the thoughts that I think toward you, says Yahweh, thoughts of peace, and not of evil, to give you hope in your latter end.
Micah 6:8
What does Yahweh require of you, but to act justly, To love mercy, and to walk humbly with your God?
Psalms 23:4
Even though I walk through the valley of the shadow of death, I will fear no evil, for you are with me. Your rod and your staff, they comfort me.
1 John 3:23
This is his commandment, that we should believe in the name of his Son, Jesus Christ, and love one another, even as he commanded.
Matthew 22:37-39
'You shall love the Lord your God with all your heart, and with all your soul, and with all your mind.' This is the first and great commandment. A second likewise is this, 'You shall love your neighbor as yourself.'
If you enjoyed these 20 Bible Memory Verses for Kids, share them with your friends and family!
All scripture quotations on this page are quoted from the World English Bible (WEB), a public domain modern-English translation of the Bible, unless otherwise noted.

← Back to Bible Verses from Bible Memory Verses for Kids