Teach the Gospel of Jesus Christ

---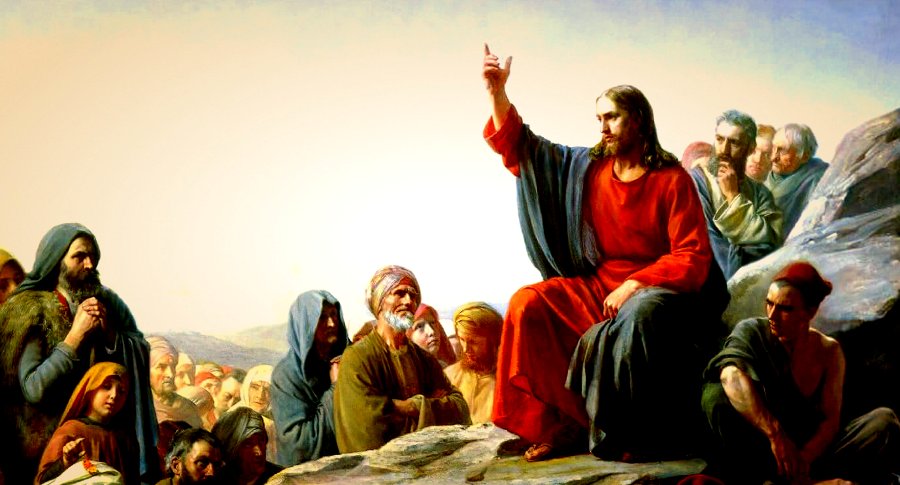 The following pages are Christian teachings and sermons used for the Weekly Sermon newsletter, as well as ones submitted by fellow believers.
You can also submit a Christian sermon. With your one contribution, you may be able to teach hundreds of believers every day indefinitely.
Christian Sermons of Instruction

---
Spiritual Warfare: What to do When You Are Being Attacked
Prosperity Gospel: Tithing and Televangelists
Don't Forget to Show Your Love
Christian Sermons of Theology

---
What is Blasphemy of the Holy Spirit?

Are All Things Possible for God?

Let Your Peace Return to You Meaning
Verses Used to Support the Prosperity Gospel
Christian Sermons of Encouragement

---
Doubting After God Answers Your Prayers

Christian Sermons about Jesus, God, and Holy Spirit

---
Holy Spirit's Role in Evangelism
Watch Out! Beware! The Warnings of Jesus Christ
← Back to Messiah of God Home from Teach the Gospel of Jesus Christ