Real Root Cause of All Sin
---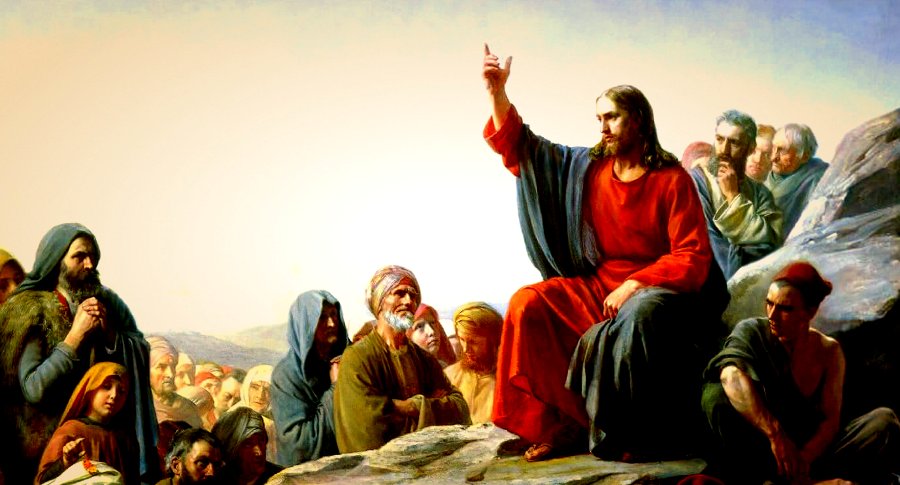 The Bible talks about the love of money being a root cause of all kinds of evil (1 Timothy 6:10), but what is the root cause of all sin?
The root cause of all sin can be found in two ways: by examining the two greatest commandments, and by examining a list of sins to see what they all have in common.
According to Jesus, the two greatest commandments are to essentially love God first and love people as much as you love yourself (Matthew 22:36-40). Once you examine all possible sins, such as Paul's list in 1 Corinthians 6:9-10, an underlying factor can explain all sin: selfishness.
Loving ourselves first is the true root cause of all sin.
It was the reason why Adam and Eve first sinned (they wanted to benefit themselves), and it is the reason why we sin today. When we sin, we are making a decision to put our own desires first before God's desires or the desires of other people.
James confirms this truth in James 1:13-15 when he says, "Let no man say when he is tempted, 'I am tempted by God,' for God can't be tempted with evil, and he himself tempts no one. But each one is tempted, when he is drawn away by his own lust, and enticed. Then the lust, when it has conceived, bears sin; and the sin, when it is full grown, brings forth death." (WEB)
How to Not Sin
Fulfilling the two greatest commandments, by definition, eliminates sin.
If we are truly loving God first above ourselves and loving people as much as we love ourselves, then such a person cannot sin. This is the reason why John makes this claim in 1 John 3:9 "Whoever is born of God doesn't commit sin, because his seed [Jesus] remains in him; and he can't sin, because he is born of God." (WEB)
There is no issue of "making mistakes," and it's not an issue of "being perfect." Rather, it's an issue of loving God first, which is doable.
If we sin, it is because we have chosen to put our desires above God's. Paul warns that pleasure-seeking and self-seeking is what prevents people from being saved, "but to those who are self-seeking, and don't obey the truth, but obey unrighteousness, will be wrath and indignation." (Romans 2:8 WEB)
As Christians, we must learn to reorganize our order of love and change this:

1. Me
2. God and Others

To this:

1. God
2. Myself and Others
Verse of the Week
"He who loves father or mother more than me is not worthy of me; and he who loves son or daughter more than me isn't worthy of me. He who doesn't take his cross and follow after me, isn't worthy of me. He who finds his life will lose it; and he who loses his life for my sake will find it." (Matthew 10:37-39 WEB)
← Back to Christian Sermons from Real Root Cause of All Sin
← Back to Christian Questions and Answers from Real Root Cause of All Sin
← Back to Teach the Gospel of Jesus Christ from Real Root Cause of All Sin