Man Finds Single Ominous Bible Page in Tennessee Wildfire Aftermath
---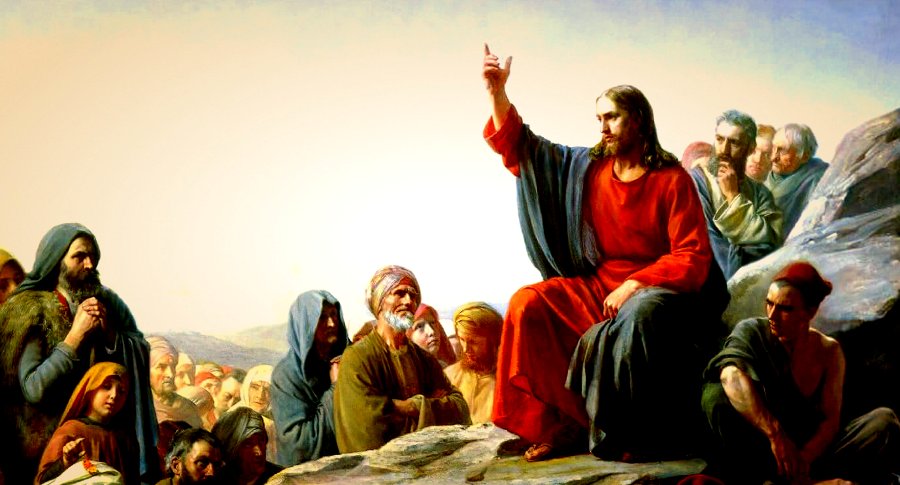 Wildfires in Tennessee have temporarily displaced thousands of people fleeing from the destruction. Over 100 homes have been destroyed, as well as hotels and businesses. Thus far, seven people have been confirmed killed, and over 15,000 acres of land has been damaged. The smoke from the fires spread across state-lines and could be detected in neighboring states, even as far as southern Ohio.
Those who escaped the wildfires have described it as "like driving into hell." (Check out the video below)
Two of the cities affected by the wildfires are the tourist hot spots Gatlinburg and Pigeon Forge, the latter of which has the famous Dollywood theme park. It is here, at Dollywood, where Isaac McCord found a burnt page of the Bible while cleaning up after wildfires passed through the area.
The single page from the Bible is the beginning of the book of Joel, with only a few verses legible:
"Alas for the day! for the day of the LORD is at hand, and as a destruction from the Almighty shall it come." (Joel 1:15 KJV)
"O LORD, to thee will I cry: for the fire hath devoured the pastures of the wilderness, and the flame hath burned all the trees of the field. The beasts of the field cry also unto thee: for the rivers of waters are dried up, and the fire hath devoured the pastures of the wilderness." (Joel 1:19-20 KJV)
Given the circumstances of the wildfires, this scripture is eerie and ominous.
Credit: Isaac McCord