Messiah of God Home
---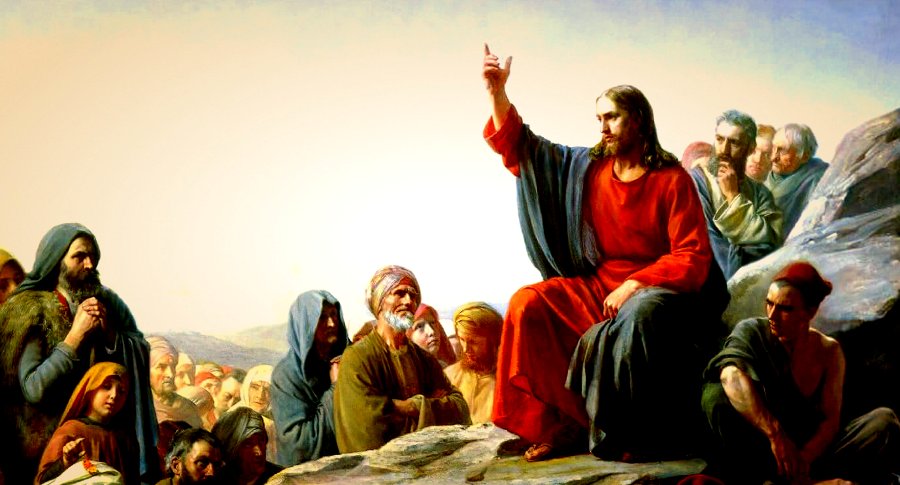 Messiah-of-God.com exists to be informative on subjects regarding the Bible, Theology, God, and Jesus Christ.
The goal is to reveal theology from the Bible, as opposed to trying to find verses to support a belief. This is the difference between letting the Bible tell us what is true, versus us trying to find evidence for what we want to believe. When we allow the Bible to teach us what to believe, we can better set aside our own biases and become more receptive to God's truths.
Messiah-of-God.com offers a complete list of the Parables of Jesus Christ, including summaries and meanings. Or visit the Christian Sermons page for teachings on Christian Living, Jesus Christ, and Misunderstood Bible Verses.
Go to the Bible Verses section to find scripture categorized by topic, including Strength, Healing, Stress, and Peace.
Also offered are summaries of the New Testament Letters, as well as a page dedicated to the Pauline Epistles (letters written by Paul). For explanations of some of the most popular Bible Translations, find assistance on choosing a translation that's right for you (links are provided to buy or read online).
Table of Contents