Bible Translations

---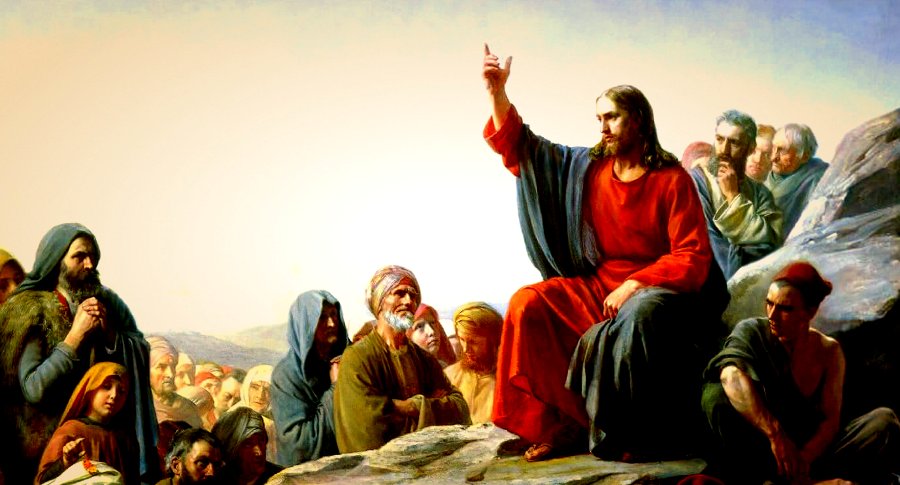 Bibles translated into English range from a literal translation, or "word-for-word," (which can include unfamiliar meanings in English) to a representative translation, or "thought-for-thought," (where the translators reword sections to maintain the meaning in English).

All bible translations essentially aim to communicate the message of the bible accurately to readers, but they take different approaches to do so.
Word-for-Word vs. Thought-for-Thought

---
The benefit of a word-for-word (literal) translation of the bible, is that what you read in English is almost literally what was written in the original language. The drawback is that there might be foreign, cultural-based, concepts that are confusing to some.

The benefit of a thought-for-thought (representative) translation, is that any unfamiliar concepts are reworded in order to clarify the meaning. The only major drawback is that the translators have to interpret the text through their own theology, potentially leading to a "diluting" or "watering-down" effect of the message.

However, if we put several translations side-by-side and read several verses, we would find that the meaning stays essentially consistent, despite slight differences in wording.
Bible Continuum

In reality, no bible is completely word-for-word or thought-for-thought, but rather they range on a spectrum ranging between the two opposing sides. Below are several popular bibles categorized based on where they fall on the spectrum.
Literal Bible Translations (Word-for-Word)
Balanced Bible Translations
Representative (Thought-for-Thought)

Choosing a Bible Translation

---
When choosing a bible translation, it is best to consider what your needs are. If you want a bible that is "true to the original text," then you would want to choose a word-for-word translation like the English Standard Version (ESV) or New King James Version (NKJV).
However, if you want a bible that is more balanced and easier to understand, then you would want to consider the New International Version (NIV) or New Revised Standard Version (NRSV). If you want a bible translation that is extremely easy to read, then you would want to consider the New Living Translation (NLT).
Bibles that are more on the thought-for-thought side (ex: The Message) should be used more for supplementary reading, since they are essentially paraphrases of the original text and are heavily interpreted by the translator(s).
When choosing a bible translation, it is also important to consider the origins of the bible translation.
---
← Back to Messiah of God Home from Bible Translations