Evidence-Based Faith: An Argument for Christian Belief
---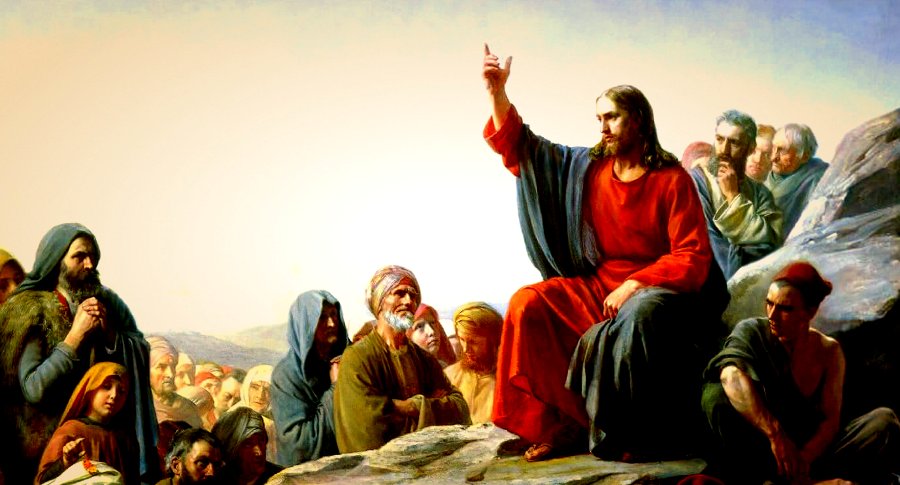 Belief of any kind should be supported by facts and evidence. If we are going to choose to believe in something, we should have some evidence to support that belief. Otherwise, our belief is groundless and may be no more true than random speculation.
As Christians, just because we have faith does not mean that our faith is without foundation. Rather than believing in something without reason, we should believe because the evidence supports our belief.
Does Science Argue For or Against God?
Evidence-Based Christianity
---
The following is a list of explanations for an evidence-based faith of Christianity.
In order to support the idea of the existence of a Creator, we examine the concept held by some scientists called Intelligent Design. These scientists have come to the conclusion that the evidence provided by science leads to only one possibility: there must have been an intelligent Creator who created the perfect universe we live in.

We also examine the concept of evolution and reveal that Evolution is a Belief, since it cannot be proven or disproven using the scientific method. However, even if it was possible to prove that evolution occurs, it would not diminish the evidence supporting the concept of intellectual design and that a Creator exists.

We then consider the question: If a Creator does exist, how would he interact with humans?
This question leads us to consider the Reliability of the Bible, as well as the true question that needs to be considered: Is the Bible True?
How to Prove God Exists, depending on a person's unbelief.
Intelligent Design: Evidence of a Creator
Shroud (external website)

After reading this information, hopefully you will discover an evidence-based foundation for a belief in Christianity to share with others.
← Back to Messiah of God Home from Evidence-Based Faith: An Argument for Christian Belief