The Parables of Jesus Christ
---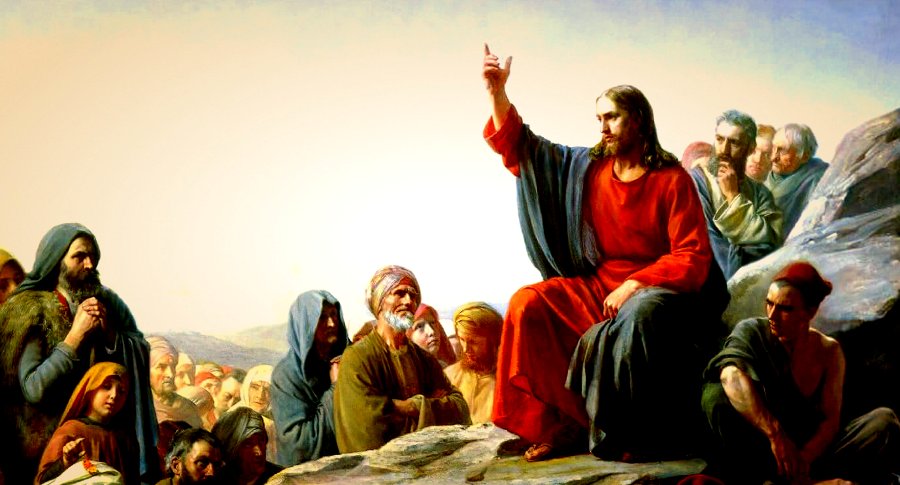 This page lists all the parables of Jesus Christ, organized by the gospels they appear in (Matthew, Mark, and Luke). Each parable has a summary of what is being said, followed by the point Jesus is making. Parables are a particular genre of literature that are characterized by having only one meaning. This means that each parable only has one main point, which Jesus often states after telling the story.
The meaning can also be derived from the context of the parable. In a few cases, Jesus does use the same parable in different contexts to make a different point, but that is only because the context has changed.
As an introduction to the Parables of Jesus Christ, read Why Jesus Speaks in Parables. Also related to the parables of Jesus is Jesus Speaks in Figures of Speech, including exaggeration, idioms, and even sarcasm.
Parables of Jesus Christ in Mark Only (1)
---
Parables of Jesus Christ in Mark and Luke Only (1)
---
God's Truth Taught in Stories
---
Study the parables of Jesus in this easy-to-read 40 day devotional.

This devotional takes the unique approach of understanding Jesus' parables by examining the genre, scriptural context, and historical culture. Your life will be transformed by studying the parables of Jesus Christ.


---
← Back to Messiah of God Home from The Parables of Jesus Christ