Parable of the Lost Coin
---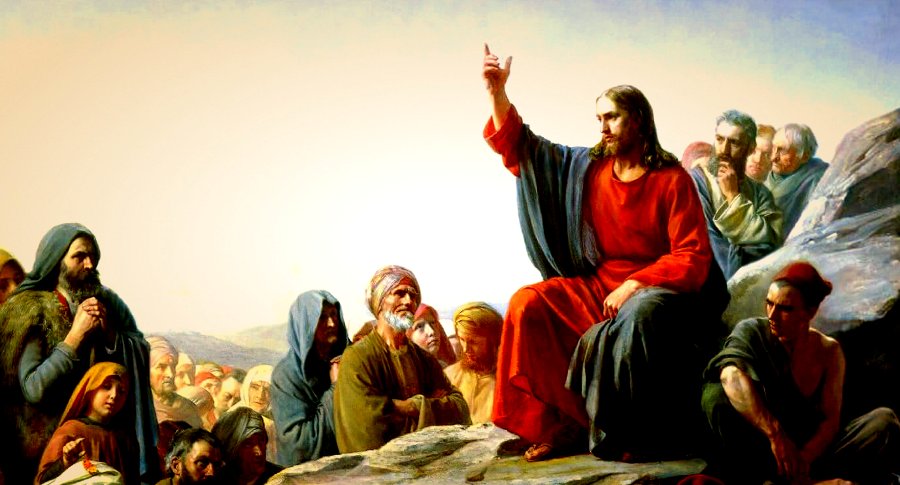 Parable of the Lost Coin: Luke 15:8-10
Jesus tells this parable of the lost coin in order to describe redemption. Beginning in Luke 15, tax collectors and sinners have been coming to listen to Jesus and the Pharisees do not like it.
The Pharisees were grumbling, saying, "This fellow welcomes sinners and eats with them." (Luke 15:2)
In response to this grumbling of the Pharisees and scribes, Jesus tells them the Parable of the Lost Sheep as well as this parable of the lost coin, in order to explain to them why he eats with sinners and tax collectors.
Summary of the Parable of the Lost Coin
---
In context, Jesus has just asked a rhetorical question about a shepherd losing his sheep. This question is rhetorical because his listeners would all understand the obvious answer. Likewise, when Jesus tells this parable of the lost coin, he asks it as a rhetorical question because the answer is obvious to his audience.
Jesus says, "Or what woman having ten silver coins, if she loses one of them, does not light a lamp, sweep the house, and search carefully until she finds it? When she has found it, she calls together her friends and neighbors, saying, 'Rejoice with me, for I have found the coin that I had lost.'" (Luke 15:8-9)
Jesus then makes his point for both the lost sheep parable and the lost coin parable: "Just so, I tell you, there is joy in the presence of the angels of God over one sinner who repents." (Luke 15:10)
Background Information for the Parable

---
In the parable of the lost coin, Jesus says the woman lost the coin and had to sweep and search carefully. He also says that she was so happy, that she had found the coin, she tells her friends and neighbors.
During this time period, most homes only had one room with a lower floor and a slightly raised upper level. Many families would keep one or two livestock (which would be all they owned) in the home with them, in order to prevent theft.
The upper level was used for meals, cooking, and sleeping, while the lower level is where the animals were kept; thus, houses were very dirty having all kinds of debris on the floor.
If someone really did lose a coin on the floor, it would be difficult to find, and it would be a serious issue due to poverty (this woman only had ten silver coins, which would be a crisis for her to lose one). It really would be necessary to sweep the house and look carefully through the debris.

Jesus' audience understood the the significance of this event, which is why he states it as a rhetorical question.
Meaning of the Parable of the Lost Coin
---
The meaning of this parable of the lost coin is clear. Just like we would be joyful if we lost something that we considered to be of great value, likewise everyone in heaven is also immensely joyful whenever even just one sinner stops sinning and returns to obeying God (repents).
For this reason, Jesus is welcoming sinners and tax collectors, so that they can hear what he has to say and repent.
God's Truth Taught in Stories
---
Study the parables of Jesus in this easy-to-read 40 day devotional.

This devotional takes the unique approach of understanding Jesus' parables by examining the genre, scriptural context, and historical culture. Your life will be transformed by studying the parables of Jesus Christ.


---
---
Go to previous parable: Cost of Discipleship

Go to next parable: Prodigal Son
---
← Back to The Parables of Jesus Christ from Parable of the Lost Coin

Go to Messiah of God Home