The Message Bible
---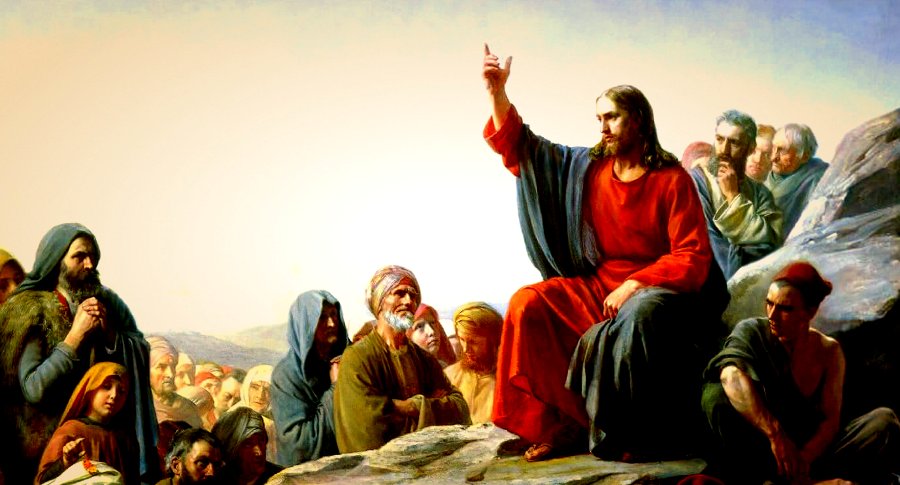 The Message bible is an almost completely thought-for-thought English translation of the bible. It was translated by Eugene Peterson and completed in 2002. The goal of the Message bible is to be as understandable as possible by reading like a normal book and including familiar figures of speech.
The Message bible is essentially a paraphrase of the bible and should only be used as supplementary reading. However, the Message can be very useful for helping us relate to passages and understand them in a different, sometimes better, way.
Eugene Peterson takes the words of scripture and phrases them in a way that is more familiar to modern English speakers.
The Message Bible is:

Extremely easy to read and understand.
A fresh approach to scripture.
Buy: The Message Bible
Read Online: The Message Bible
---