New Living Translation (NLT) Bible

---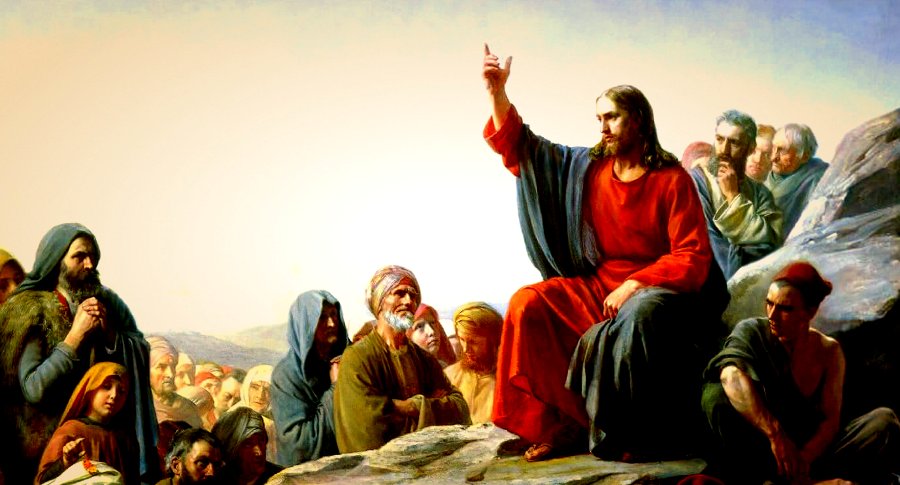 The New Living Translation (NLT) bible is a recent bible translation, being first published in 1996. The group of translators came from a variety of denominations, with a common goal of creating a more "thought-for-thought" bible to clarify "difficult to understand" passages.
Many passages of the New Living Translation (NLT) are reworded to clarify meaning so that a typical English-speaker, with little biblical knowledge, would understand otherwise foreign phrases or concepts. Passages that include unfamiliar figures of speech, or phrases, are stated plainly.
If you have ever had difficulty understanding the bible, the New Living Translation is an excellent English translation to read. However, if you are interested in studying the bible more in-depth, a more literal or balanced translation would be necessary.
Since its original publication, the NLT has been revised in order to maintain an up-to-date English translation. The New Living Translation has also risen to the top of the most sold English bibles.
The New Living Translation (NLT) Bible is:

Very easy to read and understand.
Popular

among many Christians.
Buy: New Living Translation (NLT) Bible
Read Online: New Living Translation (NLT) Bible
---