Share Your Christian Story

---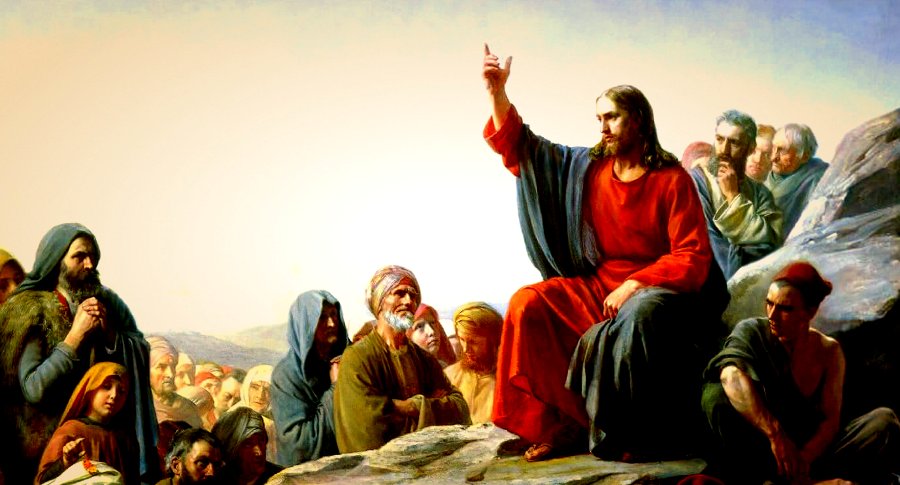 Share the Gospel of Jesus Christ by sharing your story of the transformational power of the words, teachings, and power of Jesus Christ in your life. Has God performed a miracle in your life? Witness about what God has done for you.
Share your Christian story or be encouraged by the Stories Already Submitted by fellow believers like you.
No story is too small! If you feel like God had an influence in your life, no matter how insignificant or coincidental it seems, it can encourage someone else!

Why Share?

Witness. Encourage believers worldwide, with Christians from over 50 countries visiting Messiah-of-God.com monthly, including China, Philippines, and South Africa.
Promote. Submit a great sermon or lesson, and include a link to your website or Church website where visitors can get more of your great content. The more you contribute, the more chances visitors will end up at your link.
Guidelines:
Be original. Only submit content that you have written, and that you have the appropriate copyright to submit.
Length. The length of your submission must be roughly 400 words or more to be accepted.
Links. You may include up to two links to be placed at the end of the content, so that visitors can find out more about you or your Church.
Great Content. There should be no promotional material in the actual post itself - include a link for promotional purposes.
Scripture. Any scripture quotations submitted may be changed to the World English Bible version simply because it is a modern English "public domain" version of the Bible.
Please Note:

Electronic Publishing Rights. By submitting your content, you allow Messiah-of-God.com to hold the appropriate digital publishing rights necessary to publish your article on Messiah-of-God.com. This may include publishing in an ebook via this website or an online store. Any links submitted will still be included in your content.
Lead Image. An image may appear at the top of the published post. Generally this image is selected by Messiah-of-God.com.
Editing. The content you submit may be edited to correct grammar, or in order to modify the formatting, title, etc.
Email. Include an email address if you want to be notified when your submission is published on Messiah-of-God.com.
Share. Let your friends or family know about your published post!

← Back to Share the Gospel of Jesus Christ from Share Your Christian Story