You Are the Valuable Pearl

---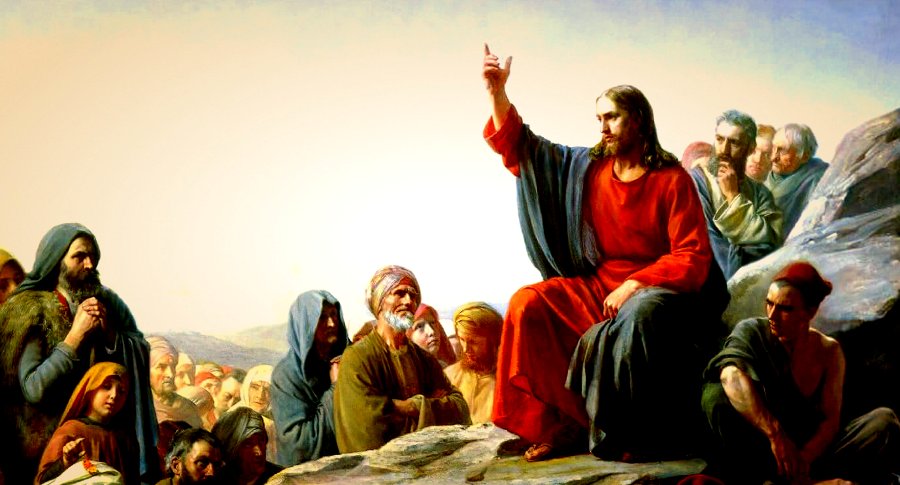 In Matthew 13:45-46, Jesus says that God's kingdom is like a merchant seeking out pearls. Upon finding a very valuable pearl, he gives up everything to obtain it.
In this short story, Jesus is speaking about his future crucifixion. He is in search of those who will return to God, and upon finding them he gave up even his own life to obtain them.
You are the valuable pearl that Jesus gave up his life in order to obtain.
As Paul says, "you were bought with a price. Therefore glorify God in your body and in your spirit, which are God's." (1 Corinthians 6:20 WEB)
We were purchased from the slavery of sin with the blood of Jesus Christ. Now we belong to him and his righteousness. Paul says, "Being made free from sin, you became servants of righteousness." (Romans 6:18 WEB)
A Pearl Worthy of Jesus' Sacrifice
Jesus died for you, his valuable pearl. Jesus says we must be worthy of his sacrifice, saying, "He who doesn't take his cross and follow after me, isn't worthy of me." (Matthew 10:38 WEB)
Jesus wants those who he died for to live after his example, as John says, "walk just like he walked." (1 John 2:6 WEB) To those who follow Jesus, he says, "No longer do I call you servants...But I have called you friends..." (John 15: 15 WEB)
This week, remember that you are the valuable pearl that Jesus died for. Live for Jesus and "walk just like he walked." (1 John 2:6 WEB)
← Back to Teach the Gospel of Jesus Christ from You Are the Valuable Pearl