You Become Your Thoughts

---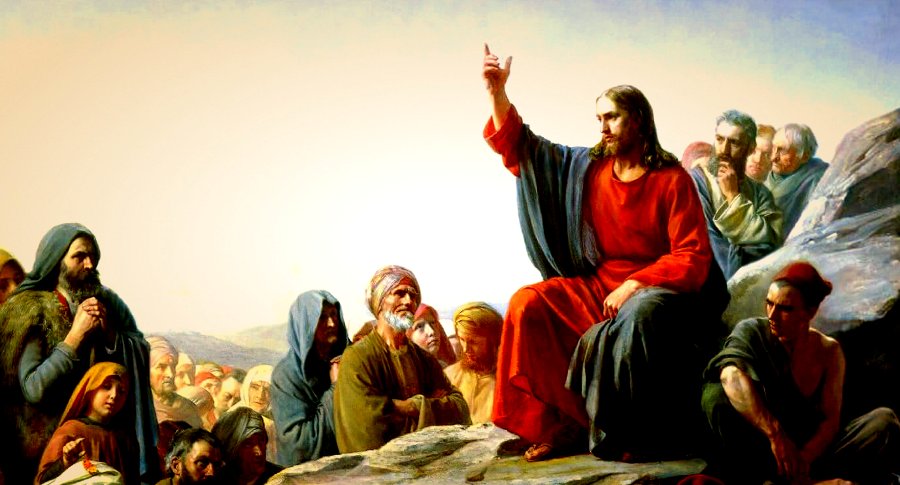 One of the biggest secrets about life has to do with the influence of our thoughts.
Paul says, "Whatever things are true, whatever things are honorable, whatever things are just, whatever things are pure, whatever things are lovely, whatever things are of good report; if there is any virtue, and if there is any praise, think about these things." (Philippians 4:8 WEB)
Our thoughts are so powerful that we become what we think. For those who are always thinking about their plans for success, they become successful, while those who have no plans for success remain unsuccessful.
For those who are always thinking about God and his mysteries, they find themselves close to God and pleasing him; while those who think of worldly subjects become worldly.
Paul says, "Evil companionships corrupt good morals." (1 Corinthians 15:33 WEB)
Why? Because our friends influence our thoughts and behaviors.
Jesus says, "For where your treasure is, your heart will be there also. The lamp of the body is the eye: if therefore your eye is sound, your whole body will be full of light." (Matthew 6:21-22 WEB)
What you see also heavily influences what you think.
Control Your Thoughts

For those who learn to control their thoughts, they control their future. Whether it be your career, family, or even your salvation, you will become what you think.
This week, challenge yourself to consider the power of this mystery and focus on what you want to become and the thoughts that will get you there.
← Back to Teach the Gospel of Jesus Christ from You Become Your Thoughts