When Nothing Goes Your Way
---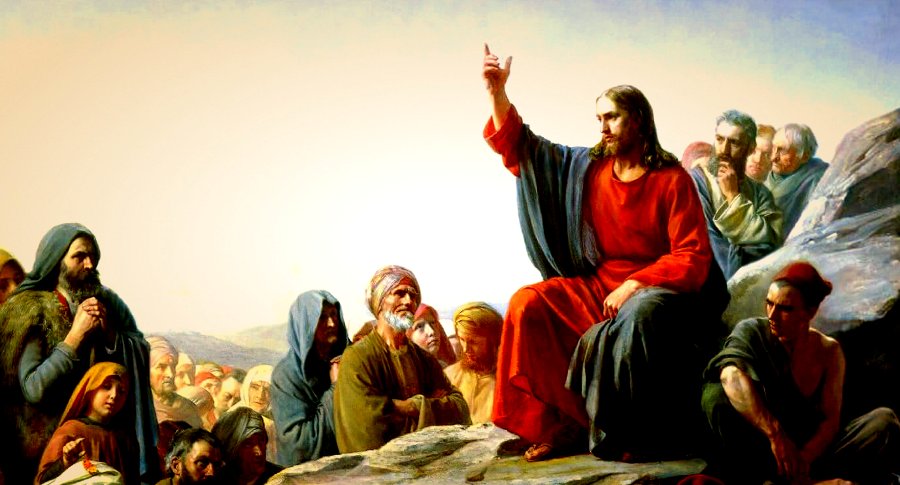 There are times in our lives when nothing seems to go the way we desire. Every door that we wish to enter is shut in our face. Every entrance to the paths we want to take cannot be opened. It is during these times that we need to remember that God is in control and He has our best interest in mind:
"We know that all things work together for good for those who love God, to those who are called according to his purpose." (Romans 8:28 WEB)
If you have walked with God for long, you may have realized that one of the primary ways God leads us is by shutting and opening doors of opportunity in our lives. For example, consider the real situation of someone interviewing for a job that they are qualified for and being told they have the right skills and experience. In addition, you have people higher-up on the inside cheering for you to get the job.
Nevertheless, you are denied. Not just once, but three times they deny you for three different opportunities. Why? Because God is in control. When everything on the surface of the situation says you should get the job, but you don't, it is because God has closed a door that no one can open.
Don't be afraid of closed doors. It is evidence that God is leading you. He is guiding your steps to the one open door he wishes you to enter; and it is a door no one can close.
"he shall open, and none shall shut; and he shall shut, and none shall open." (Isaiah 22:22 WEB)
"Don't you be afraid, for I am with you; don't be dismayed, for I am your God; I will strengthen you; yes, I will help you; yes, I will uphold you with the right hand of my righteousness." (Isaiah 41:10 WEB)
Day by Day
---
God wants us to concentrate on each day at a time. He does not want us to worry about tomorrow. If tomorrow it looks like you will have nothing to eat, or if tomorrow looks like you will have no work, don't worry. Just do what God wants you to do today, and He will take care of tomorrow.
"Therefore, I tell you, don't be anxious for your life, what you will eat, or what you will drink; nor yet for your body, what you will put on. Isn't life more than food, and the body more than clothing?" (Matthew 6:25 WEB)
"For I know the thoughts that I think toward you, says Yahweh, thoughts of peace, and not of evil, to give you hope in your latter end." (Jeremiah 29:11 WEB)
This truth does not mean we should not think about tomorrow, or consider our plans for the future, but we are instructed to not worry about tomorrow or the future, because the future is in God's hands.
This week remember: God opens doors that no one can shut, and He closes doors that no one can open. Don't be afraid of closed doors.
← Back to Teach the Gospel of Jesus Christ from When Nothing Goes Your Way