Be the Wise Builder
---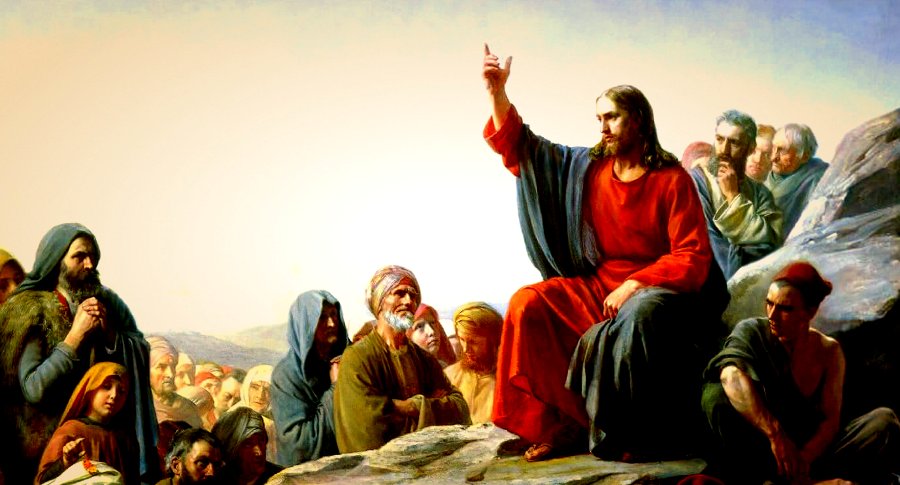 In Matthew 7:24-27 and Luke 6:47-49, Jesus tells the Parable of the Wise and Foolish Builders in order to explain the importance of our actions.
Jesus says, "Not everyone who says to me, 'Lord, Lord,' will enter into the Kingdom of Heaven; but he who does the will of my Father who is in heaven." (Matthew 7:21 WEB)
Jesus says that the wise builder is the one who builds his house on a rock by listening to Jesus' teachings and doing them. The difference between the wise builder and the foolish builder is their actions. The foolish builder hears, but then does not act on what he has heard.
Why Our Actions Matter
Our actions matter because we show what we believe by what we do. Jesus makes this point clear when he speaks about the two sons who are both asked to work for their father. The first son says, "'I will not,' but afterward he repented himself, and went." However, the second son says, "'I go, sir,' but he didn't go." Jesus then asks, "Which of the two did the will of his father?" (Matthew 21:29-31 WEB)
What we say is worthless without the supporting actions. This fact is the reason why James says, "Faith, if it has no works, is dead in itself." (James 2:17 WEB)
This week, remember to be the wise builder who builds their foundation on the rock of God's word. Rather than simply know it, we must live it.
Live for Jesus Christ in response to his death for you. Jesus says, "I came that they may have life, and may have it abundantly." (John 10:10 WEB)
← Back to Teach the Gospel of Jesus Christ from Be the Wise Builder