Don't Forget to Show Your Love

---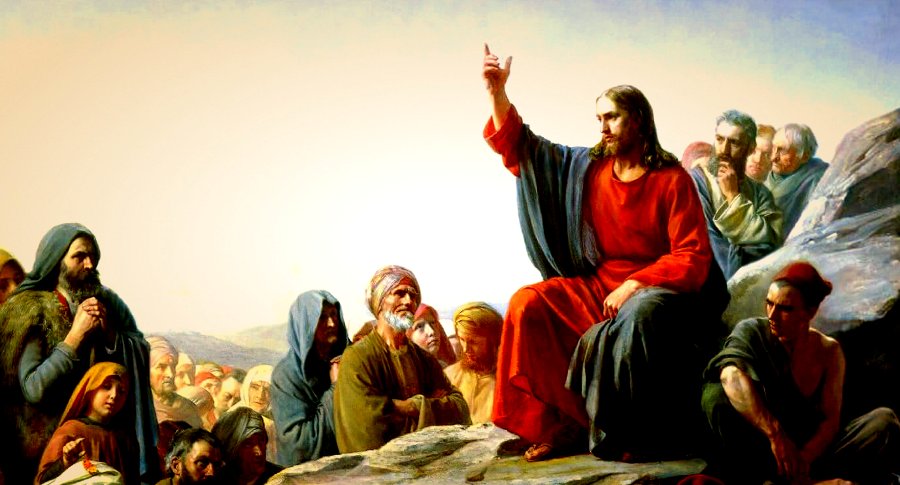 In today's busy world, it's so easy to lose track of our surroundings while we are barely staying afloat in all the chaos of work and life. Yet we can learn an important reminder from St. James about the importance of remembering to show our love.

"What good is it, my brothers, if a man says he has faith, but has no works? Can that faith save him? And if a brother or sister is naked and in lack of daily food, and one of you tells them, 'Go in peace, be warmed and filled;' and yet you didn't give them the things the body needs, what good is it? Even so faith, if it has no works, is dead in itself." (James 2:14-17 WEB)
Actions Show Love

The most important way we show our love is through our actions. Without our loving actions, is there really love? The answer to this question can also be found from considering Jesus' comment about the love of the Heavenly Father.
"Which of you fathers, if your son asks for bread, will give him a stone? Or if he asks for a fish, he won't give him a snake instead of a fish, will he? Or if he asks for an egg, he won't give him a scorpion, will he? If you then, being evil, know how to give good gifts to your children, how much more will your heavenly Father give the Holy Spirit to those who ask him?" (Luke 11:11-13 WEB)

In this small passage, Jesus connects our love to our actions, as well as connecting God's love to the gift of His Holy Spirit. As Jesus tells us, we show our love with our actions.

Today, as you deal with all the stress of your typical day, take time to remember to show your love for others in some simple way while remembering the love that the Father has shown for us. God Bless.
← Back to Teach the Gospel of Jesus Christ from Don't Forget to Show Your Love