Flash Mob! Unsuspecting Food Court Surprised by Hallelujah Chorus
---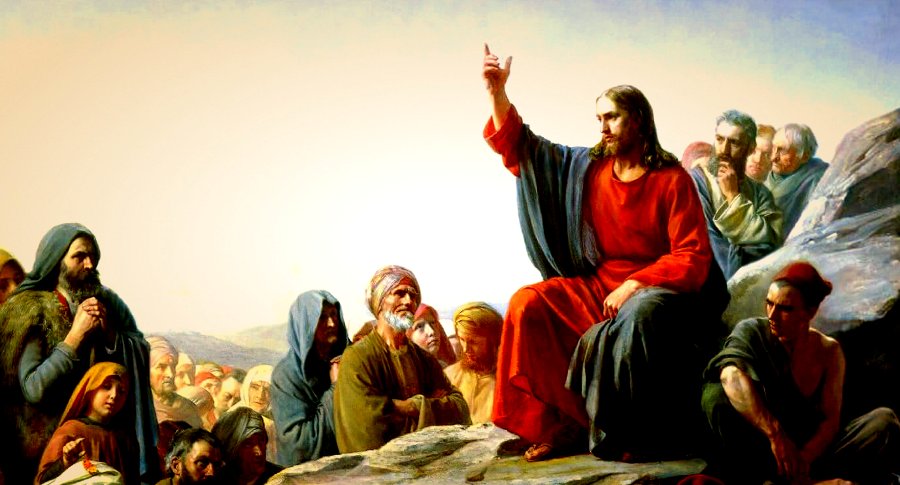 Share this Video!
Did you enjoy this flash mob? Comment below.

This Christian video is of a flash mob of Christians singing the original Hallelujah Chorus found in the opera called "Messiah" by Handel. The audience got a nice surprise when random strangers joined together in harmony to sing of Christ's reign.
For over 200 years, it has been tradition to stand up during this Hallelujah chorus, which originates from the first performance in London. King George II reportedly was so motivated by the song that he stood during it, causing everyone else to stand because it was expected whenever the king rose for everyone else to do so as well.
The song speaks of God's supreme power and Christ's reign as the king. Much of the chorus originates from scriptures such as Revelation 19:16 WEB, "He has on his garment and on his thigh a name written, "KING OF KINGS, AND LORD OF LORDS."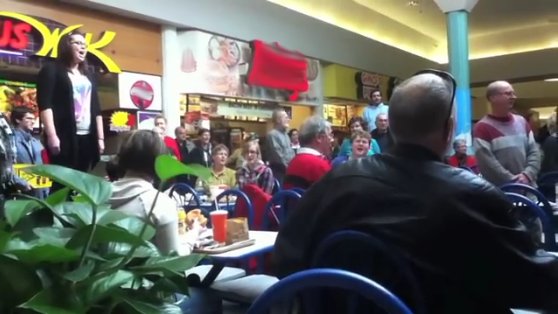 Also, Exodus 15:18 WEB, "Yahweh shall reign forever and ever."
One of the primary beliefs of Christians is that while Jesus is God's son, he is simultaneously God. Read more about the proof that Jesus Christ is God.
← Back to Christian Videos from Flash Mob! Unsuspecting Food Court Surprised by Hallelujah Chorus