11 Funny Church Signs: The Last One is the Best
---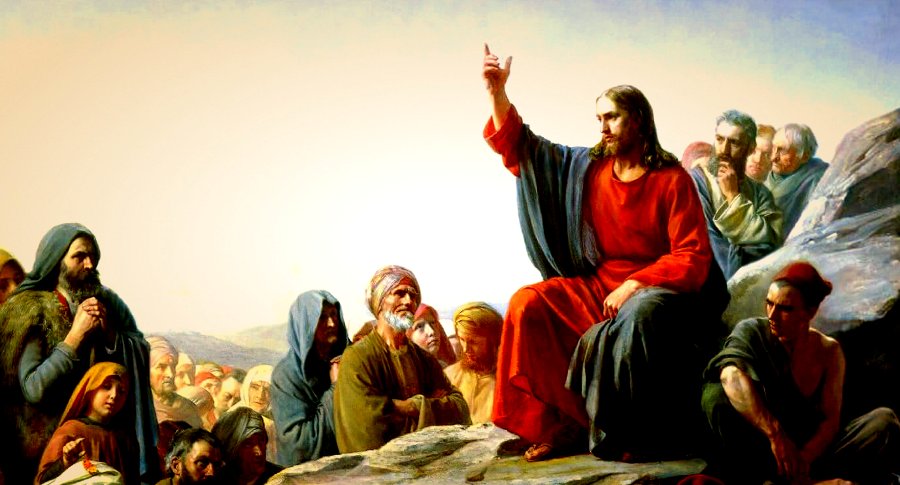 Which sign was your favorite? Comment below.
These are 11 funny church signs found in the "bible-belt" of the US. The last one is the best.
The first sign is an implied threat from God, claiming that it's hotter in hell than on Earth. The next one is a pun on dentists, mirroring the idea of "tooth decay." The third sign attempts to be funny by using a auto insurance company's slogan as a short teaching about God, while the next sign also uses a pun based on a company's business.
The fifth sign is a joke about e-mail, claiming that God answers knee-mail for those that pray on their knees – it's a fairly clever joke.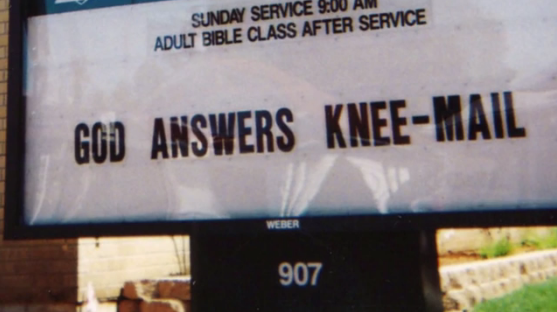 The next sign uses the idea of the forbidden fruit of the garden of Eden to highlight the connection between sin and its consequences. The seventh sign makes a joke about the fact that many people only make a serious effort to attend church on Christian holidays like Christmas and Easter.
The next sign is kind of lame, while the ninth sign uses an ad campaign that connects to the milk of the word that Paul speaks of in 1 Corinthians 3:2, and Peter also talks about it in 1 Peter 2:2. The next sign takes from the idea of fixing wrinkles, and the last sign is the best.
Which sign was your favorite? Comment below.

← Back to Christian Videos from 11 Funny Church Signs