Priest Shocks Audience with Amazing Voice
---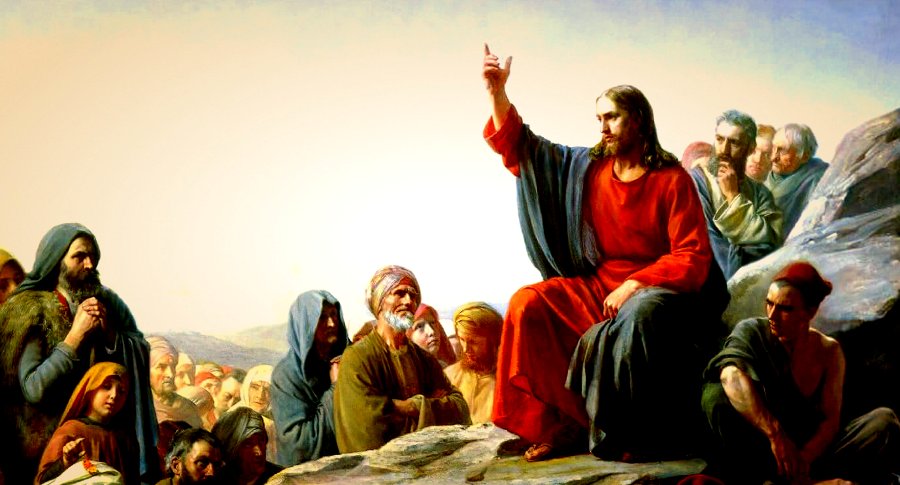 In this Christian video, this priest stuns wedding guests with his amazing rendition of Hallelujah by Leonard Cohen.
For those that don't know, the word Hallelujah means "Praise God" in Hebrew. The song itself takes reference from various stories of the Old Testament (Hebrew Scriptures), including King David and Samson.

The story of David and Bathsheba is in 2 Samuel 11, and the story of Samson getting his hair cut (which was the source of his strength because it represented the covenant between him and God) is in Judges 16.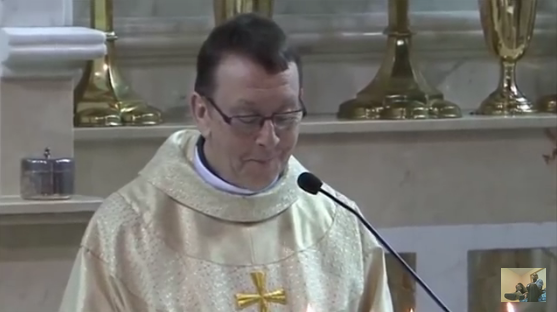 Meaning of the Song Hallelujah by Leonard Cohen
The meaning of this song by Leonard Cohen is found in the chorus: Praise God (Hallelujah). The main purpose of the song is to emphasize praising God in all circumstances, whether good or bad. Whether we mess up, or whether misfortune happens, we praise God nonetheless because He is good.
King David says it best in Psalms 136:1 "Give thanks to Yahweh, for he is good; For his lovingkindness endures forever."
← Back to Christian Videos from Priest Shocks Audience with Amazing Voice