Obeying Governing Authorities and the Laws of the Land
---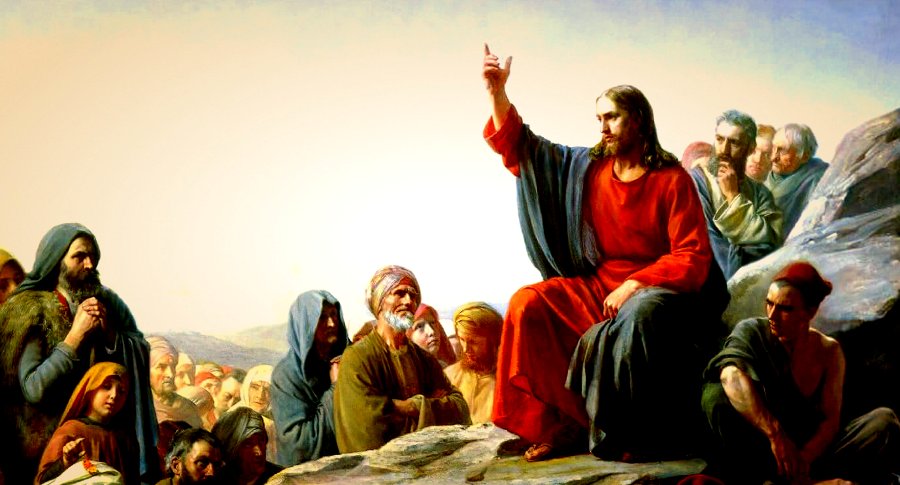 In Romans 13, Paul states that Christians should obey governing authorities and the laws of the land. He explains that the purpose of governing authorities is to protect the good and to punish evildoers.
Paul's primary reasoning behind these instructions is so that Christians are not perceived as evildoers by non-believers.
This logic is the same reasoning used for his explanation of eating food sacrificed to idols, saying, "But be careful that by any means this liberty of yours doesn't become a stumbling block to the weak." (1 Corinthians 8:9 WEB)
God's Law and Man's Law

---
However, Paul and Peter both make it clear that authority ultimately comes from God and that God is who should be obeyed if there is conflict. For example, in Acts 5, Peter is told by the high priest to not teach about Jesus Christ, to which Peter responds, "We must obey God rather than men." (Acts 5:29 WEB)
Ultimately, it is God's laws that must be obeyed. When we obey the laws of the land, we are going the extra mile toward not being perceived as evildoers.
This instruction is important, because every believer is a witness for Jesus Christ. We would be a bad witness if we broke the laws of the land and disobeyed the governing authorities that punish evildoers, unless those governing authorities made specific laws that contradicted God's law.
Heeding these instructions are also important when it comes to money and paying taxes.
Money and Pay Taxes
---
The currency you use is produced by the country you live in, so the currency technically belongs to the government. Paying the appropriate taxes and fees, like everyone else is expected to do, is important as a Christian. Otherwise, governing authorities would perceive you as greedy and an evildoer by not paying taxes.
Jesus was asked about paying taxes, to which he responds, "'Whose is this image and inscription?' They said to him, 'Caesar's.' Then he said to them, 'Give therefore to Caesar the things that are Caesar's, and to God the things that are God's.'" (Matthew 22:20-21 WEB)
Certainly, it is clear that Jesus is saying to pay taxes to whomever they are due, but he is also teaching a powerful lesson that often alludes a modern reader.
Jesus asks, "Whose is this image and inscription?" Jesus then says, "and to God the things that are God's." The Jews immediately knew what Jesus was telling them, because it was foundational to their lives: Who bears the image and inscription of God? Whose image and inscription do we bear, being made in the image of God?
This teaching is the reason why it says, "When they heard it, they marveled, and left him, and went away." (Matthew 22:22 WEB)
← Back to Christian Questions and Answers