Summary of 2 John

---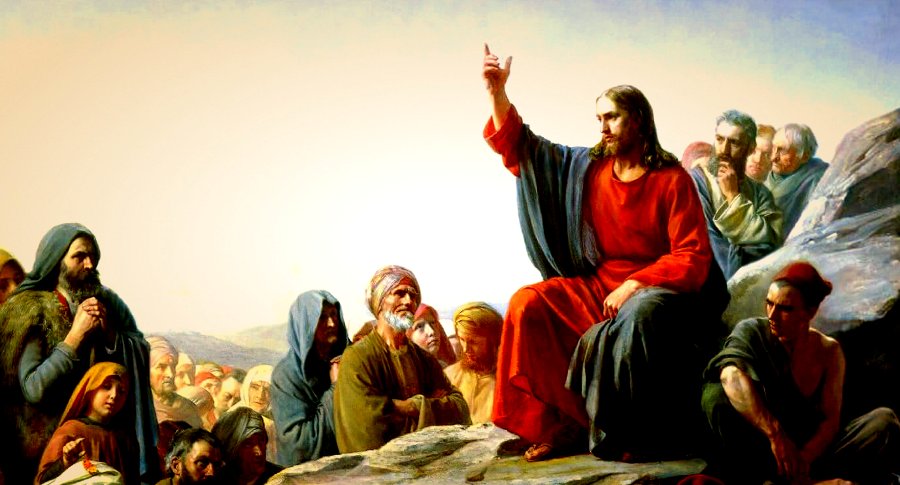 Author: John
Audience: Woman Church Elder
Subjects: Obey God's Commandments, Deniers of Jesus are deceivers and antichrists, Don't welcome antichrists, etc.

Chapters: 1
The letter of 2 John is a short letter that is written to a female church elder. "Her children" would be a reference to the Christians she serves over, just as Paul and John make reference to their "beloved children," making statements indicating that they are spiritual fathers in Christ.
John keeps this letter very short, which he explains in verse 12 is because he hopes to speak with her in person.
Summary of 2 John 1
---
After a short introduction, John gets right to the point by saying that we are commanded to love each other. He then defines love by saying that love is obeying God's commandments.
John reiterates his point and then explains that any person who does not acknowledge that Jesus Christ came in the flesh is an antichrist.
He then tells them to continue in the teachings given to them; otherwise, if they go beyond what was taught to them (or as Paul says, going beyond what is written in scripture in 1 Corinthians 4:6) as well as regarding Christ, then God is not with them.
He says to not welcome anyone who is deceiving others by teaching lies about Jesus Christ. Welcoming such a person would be the same as partaking in their deception.
John ends his letter by explaining that he plans on speaking to her in person.
Concluding Summary of 2 John
---
The fact that John was able to see this person is a major reason why his letter is so short. If John had been prevented from seeing her for awhile, then he may have written a longer letter, which would have been more beneficial to us.
Ironically, his misfortune (such as in the case of Paul being prevented from seeing his audiences for awhile), would have been fortunate for us.
Paul's letters might have been very short like John's, if Paul had been able to see his audience in person. However, the benefit of John writing such short letters is that they are quick and easy to read, and they get right to the point: obey God's commandments, love others, avoid antichrists who teach wrongly about Jesus, do not welcome deniers of Christ, etc.
← Back to Summary of New Testament Letters from Summary of 2 John