Things Jesus Never Said:
It Doesn't Really Matter What You Do
---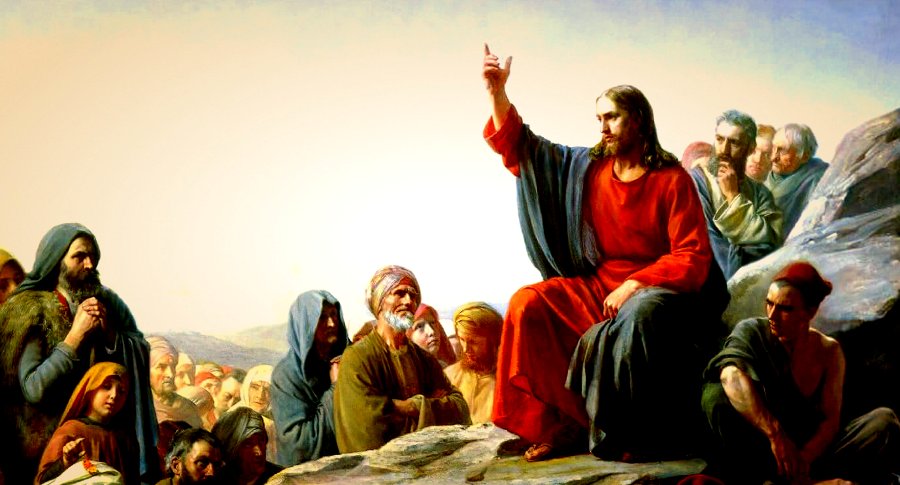 Things Jesus Never Said: It Doesn't Really Matter What You Do, as long as deep down inside you are a good person.
If it doesn't really matter what we do, then by what criteria are we assessing ourselves to be a good person? Jesus says that we know who is a bad person by what they do, saying, "By their fruits you will know them...Even so, every good tree brings forth good fruit; but the corrupt tree brings forth evil fruit." (Matthew 7:16-17 WEB)
Jesus also speaks about the importance of our actions in the Parable of the Wise and Foolish Builders and the Parable of the Two Sons.