Things Jesus Never Said:
Tolerate One Another
---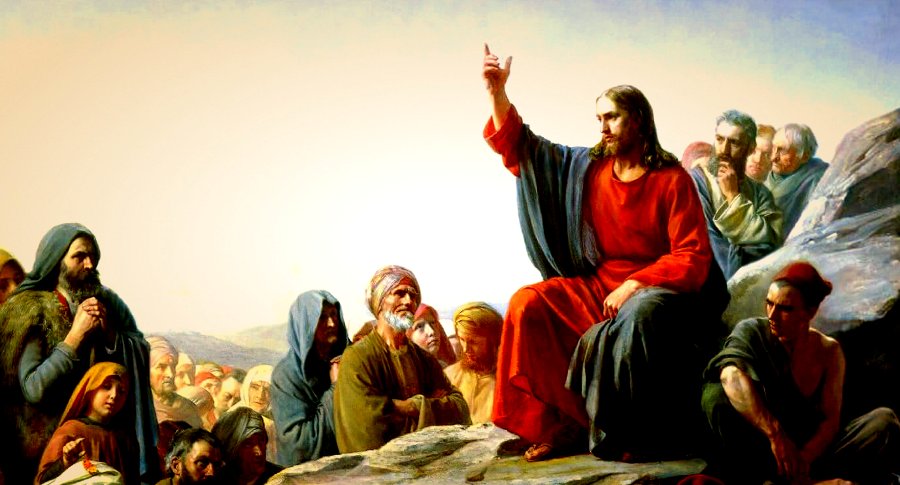 Things Jesus Never Said: Tolerate One Another as I have tolerated you.
Jesus is basically the definition of intolerance. Intolerance toward sin and evil. Jesus does say, "Love one another, just like I have loved you..." (John 13:34 WEB)
However, Jesus also says, "Not everyone who says to me, 'Lord, Lord,' will enter into the Kingdom of Heaven; but he who does the will of my Father who is in heaven...Then I will tell them, 'I never knew you. Depart from me, you who work iniquity.'" (Matthew 7:21-23 WEB)
For those who commit sin and do what is evil in God's eyes, Jesus will refuse entrance into heaven.
Jesus even warns believers in Revelation that they risk having their name removed from the book of life if they don't repent of sin, "Remember therefore how you have received and heard. Keep it, and repent. If therefore you won't watch, I will come as a thief, and you won't know what hour I will come on you...He who overcomes will be arrayed like this in white garments, and I will in no way blot his name out of the book of life..." (Revelation 3:3-5 WEB)