12 Bible Verses about Friendship
---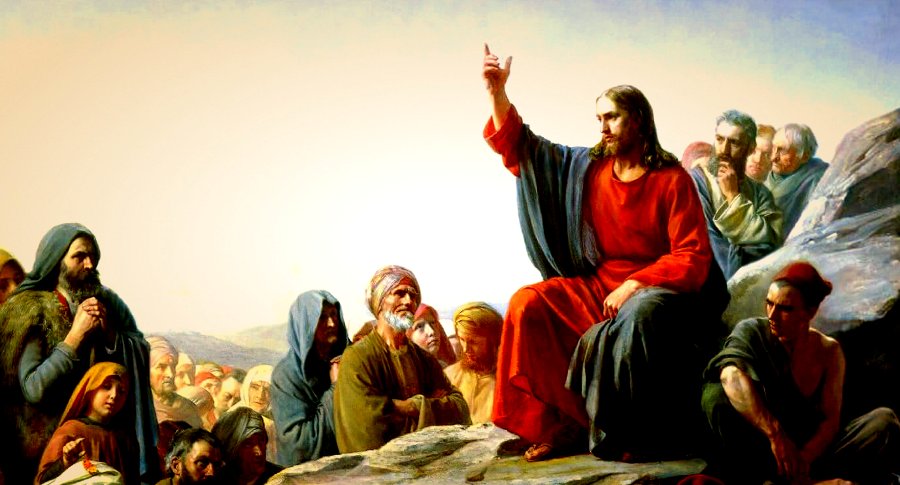 The following scriptures are 12 Bible Verses about Friendship related to love, family, strength, and influence.
These Bible verses about friendship are categorized by type. Wherever necessary, commentary may be included for clarification on certain bible verses.
Bible Verses about Friendship and Love
---
It is important for each person to seek each others good. A friend who always asks, but rarely gives, will quickly wear out their friends. Friendly love is foundational to friendships, as is love foundational to Christianity.
1 Corinthians 10:24
Let no one seek his own, but each one his neighbor's good.
Luke 6:31
As you desire that men should do to you, likewise do to them also.
1 John 3:16-18
By this we know love, because he laid down his life for us. We ought to lay down our lives for the brothers. But whoever has the world's goods, and sees his brother in need, and shuts up his compassion from him, how does the love of God remain in him? My little children, let's not love in word only, neither with the tongue only, but in deed and truth.
John 15:13
Greater love has no one than this, that a man lay down his life for his friends.
Ephesians 4:2
With all lowliness and humility, with longsuffering, bearing with one another in love.
1 Peter 4:8
And above all things be earnest in your love among yourselves, for love covers a multitude of sins.
Bible Verses about Friendship and Family
---
Great friends are often hard to find, and they often become closer than family. Cherish these strong friendships, since they are generally few and far between.
Proverbs 18:24
A man of many companions may be ruined, But there is a friend who sticks closer than a brother.
Ephesians 4:31-32
Let all bitterness, wrath, anger, outcry, and slander, be put away from you, with all malice. And be kind to one another, tenderhearted, forgiving each other, just as God also in Christ forgave you.
Bible Verses about Friendship and Strength
---
Friends you can trust are a powerful force in your life. Strong bonds are not easily broken, and provide a safeguard against hardships.
Ecclesiastes 4:9-12
Two are better than one, because they have a good reward for their labor. For if they fall, the one will lift up his fellow; but woe to him who is alone when he falls, and doesn't have another to lift him up. Again, if two lie together, then they have warmth; but how can one keep warm alone? If a man prevails against one who is alone, two shall withstand him; and a threefold cord is not quickly broken.
Proverbs 27:17
Iron sharpens iron; So a man sharpens his friend's countenance.
Bible Verses about Friendship and Influence
---
Choose your friends wisely, as all friendships will have a powerful influence on you, even unintentionally. Don't be fooled into thinking that you are the one that has an influence on them and they have no influence on you, because it goes both ways.
Proverbs 13:20
One who walks with wise men grows wise, But a companion of fools suffers harm.
1 Corinthians 15:33
Don't be deceived! 'Evil companionships corrupt good morals.'
If you enjoyed these 12 Bible Verses about Friendship, share them with your friends and family!
All scripture quotations on this page are quoted from the World English Bible (WEB), a public domain modern-English translation of the Bible, unless otherwise noted.

← Back to Bible Verses from Bible Verses about Friendship