15 Thankful Bible Verses
---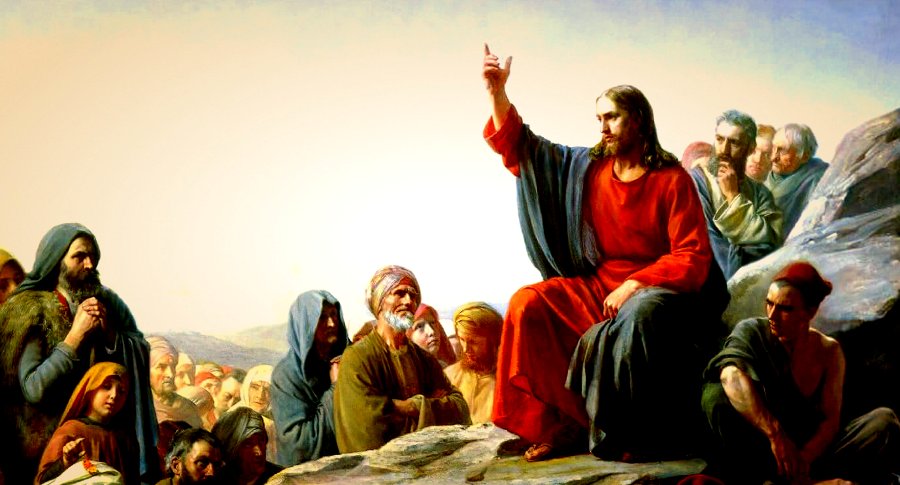 The following scriptures are 15 Thankful Bible Verses related to peace, God's promises, thanksgiving, strength, and faith.
These thankful Bible verses are categorized by type. Wherever necessary, commentary may be included for clarification on certain bible verses.
Thankful Bible Verses for Peace
---
God's peace exceeds understanding and is powerful. It prevails against all anxieties and trials. Be thankful that the Creator of the universe is on your side (Romans 8:31).
Romans 8:28
We know that all things work together for good for those who love God, to those who are called according to his purpose.
John 14:27
Peace I leave with you. My peace I give to you; not as the world gives, give I to you. Don't let your heart be troubled, neither let it be fearful.
Philippians 4:7
The peace of God, which passes all understanding, will guard your hearts and your thoughts in Christ Jesus.
Thankful Bible Verses related to God's Promises
---
God is always with you. He will never leave you. He is in control, and he has your best interest in mind.
Jeremiah 29:11
For I know the thoughts that I think toward you, says Yahweh, thoughts of peace, and not of evil, to give you hope in your latter end.
Thankful Bible Verses of Thanksgiving
---
True worship is praising God with our words and actions. Give thanks to God, for everything you have, even your own life, is a gift from him.
What greater praise is there than to use the life God has given us for his glory? His love is endless and eternal.
1 Thessalonians 5:18
In everything give thanks, for this is the will of God in Christ Jesus toward you.
Psalms 107:1
Give thanks to Yahweh, For he is good, For his lovingkindness endures forever.
Psalms 107:8
Let them praise Yahweh for his lovingkindness, For his wonderful works to the children of men!
Psalms 118:29
Oh give thanks to Yahweh, for he is good, For his lovingkindness endures forever.
James 1:17
Every good gift and every perfect gift is from above, coming down from the Father of lights, with whom can be no variation, nor turning shadow.
Colossians 4:2
Continue steadfastly in prayer, watching therein with thanksgiving.
Psalms 7:17
I will give thanks to Yahweh according to his righteousness, And will sing praise to the name of Yahweh Most High.
Psalms 9:1
I will give thanks to Yahweh with my whole heart. I will tell of all your marvelous works.
Thankful Bible Verses related to Strength and Faith
---
All life and strength comes from God. Even the strength we think is our own is actually from God. True strength is found when we are humbled by the realization that it was never our strength in the first place. It has always been God's strength, which is why God's strength is made perfect in our weakness (2 Corinthians 12:9).
Philippians 4:12-13
I know how to be humbled, and I know also how to abound. In everything and in all things have I learned the secret both to be filled and to be hungry, both to abound and to be in need. I can do all things through Christ, who strengthens me.
Philippians 3:8
Yes most assuredly, and I count all things to be loss for the excellency of the knowledge of Christ Jesus, my Lord, for whom I suffered the loss of all things, and count them nothing but refuse, that I may gain Christ...
Proverbs 3:5-6
Trust in Yahweh with all your heart, And don't lean on your own understanding. In all your ways acknowledge him, And he will direct your paths.
If you enjoyed these 15 Thankful Bible Verses, share them with your friends and family!
All scripture quotations on this page are quoted from the World English Bible (WEB), a public domain modern-English translation of the Bible, unless otherwise noted.

← Back to Bible Verses from Thankful Bible Verses