Tiny Miracles: A Child's Prayer

---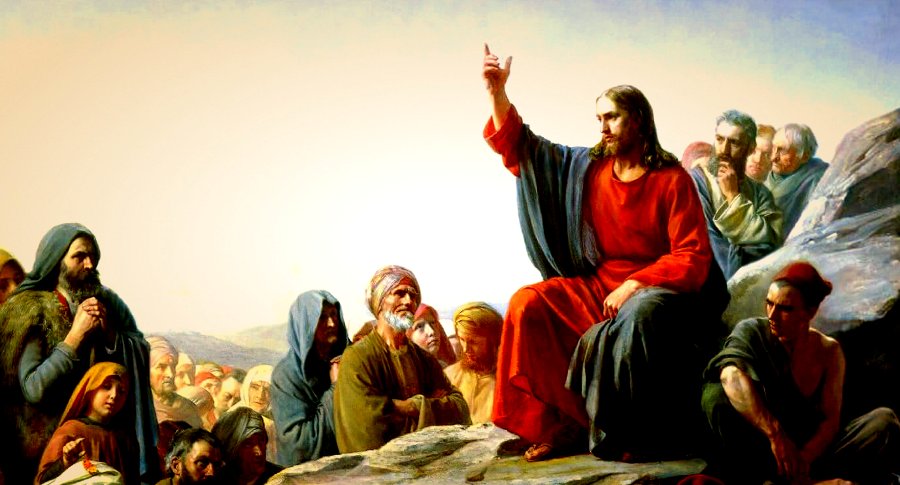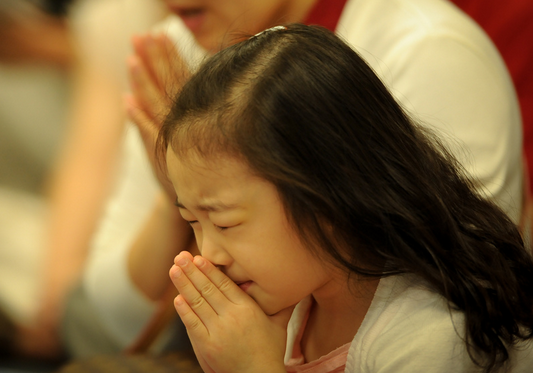 God works in mysterious and often barely noticeable ways, ranging from timing to divine appointments to tiny miracles (that are hardly impressive by many standards) yet still imply God's touch.
A Child's Tiny Miracle

When I was a young and fairly innocent child, I remember asking God to show me that he was real. I told God something like, "I know that you exist, but I just want you to show me that you do." It was an innocent and somewhat illogical request.

I was currently riding in a vehicle with my mother driving. We were going to be stopping at a store where my mother had told me that she was going to buy me my favorite candy as a special treat. This particular candy came with two pieces covered in chocolate.
I told God, "It doesn't matter how you do it, but I want there to be four pieces of candy in the package instead of two." In my mind, it wasn't that I wanted more of the candy, but I just wanted God to show me that he had heard me and responded.
When we arrived at the store, I picked up the first one. Everything was normal about it (there was nothing special or different about the normal package), but when I felt the package, it felt like each pieces was broken. I was doubtful at first, thinking that it was just broken. However, once my mother had purchased the candy, I opened it up to find that it wasn't broken. Instead, there were four mini-versions of the original, with all sides covered in chocolate.
God had answered my prayer.
As a child, I was very excited by this incident, and remember telling my mother and the cashier about my prayer immediately. To this day, this memory of a tiny miracle (that many would think to be insignificant) still reminds me that God hears me and that he cares about me.
I personally believe that God chose to answer this prayer, despite it's silly nature, because he knew this moment would be pivotal in the life of a small child who would grow up to be a servant of his kingdom.
← Back to Share the Gospel of Jesus Christ from Tiny Miracles: A Child's Prayer