Is Suicide a Sin?
---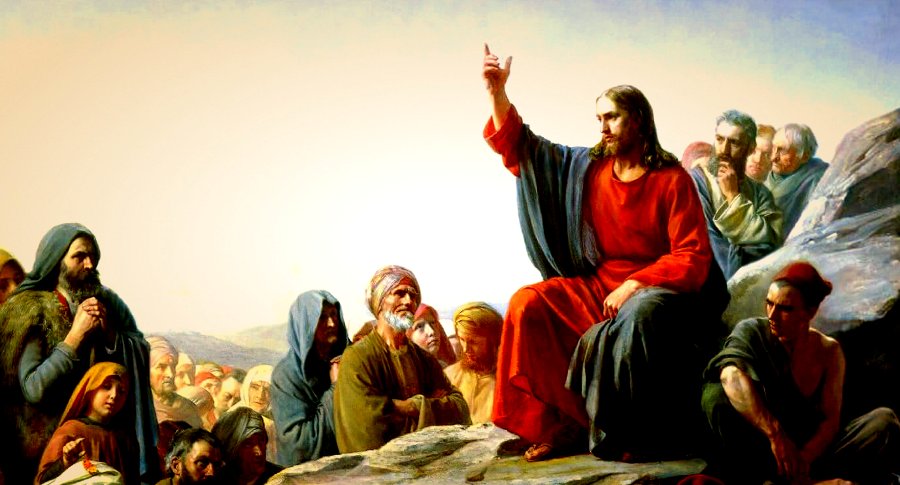 Question: What does the Bible say about suicide? Is suicide a sin? Do those who commit suicide go to heaven?
Suicide literally means "self-killing." The Bible says, "You shall not murder." (Exodus 20:13 WEB) Murder is murder, whether it be killing someone else or killing yourself. God is the giver of all life, and destroying human life by our own will is evil.
In the Bible, Paul experienced severe depression, saying, "we were weighed down exceedingly, beyond our power, so much that we despaired even of life." (2 Corinthians 1:8 WEB)
Paul further recounts what he had gone through to cause his severe depression, explaining, "Five times from the Jews I received forty stripes minus one. Three times I was beaten with rods. Once I was stoned. Three times I suffered shipwreck. I have been a night and a day in the deep [sea]. I have been in travels often, perils of rivers, perils of robbers, perils from my countrymen, perils from the Gentiles, perils in the city, perils in the wilderness, perils in the sea, perils among false brothers; in labor and travail, in watchings often, in hunger and thirst, in fastings often, and in cold and nakedness. Besides those things that are outside, there is that which presses on me daily, anxiety for all the assemblies." (2 Corinthians 11:24-28 WEB)
Paul had been beaten, stoned, shipwrecked, starved, cold, naked (robbed of clothes), and constantly pressured from danger.
It is through Paul's experiences with depression and sufferings that he learned, "I can do all things through Christ, who strengthens me." (Philippians 4:13 WEB) In the previous verse, he explains that this is the secret to overcoming his depression and suffering, "I learned the secret both to be filled and to be hungry, both to abound and to be in need. I can do all things through Christ, who strengthens me." (Philippians 4:12-13 WEB)
Do Those Who Commit Suicide Go to Heaven?
---
Whether people who commit suicide are still saved and go to heaven is a controversial topic in Christianity, because the Bible does not clearly state that committing suicide means you will go to hell.
However, Jesus gives an interesting warning to believers in Revelation, saying, "He who overcomes will be arrayed like this in white garments, and I will in no way blot his name out of the book of life." (Revelation 3:5 WEB)
Jesus is speaking to believers in the church in Sardis, warning them to repent of sin, or else they risk having their name removed from the book of life.
Similarly, in the Parable of the Sheep and Goats, the king separates the saved from the condemned based on their actions, "for I was hungry, and you gave me food to eat; I was thirsty, and you gave me drink; I was a stranger, and you took me in." (Matthew 25:35 WEB)
The reason why there is such a huge emphasis on actions is because we show what we believe by what we do. James makes this clear when he says, "For as the body apart from the spirit is dead, even so faith apart from works is dead." (James 2:26 WEB) Paul also agrees about the connection between our actions and belief, saying, "They profess that they know God, but by their works they deny him." (Titus 1:16 WEB)
So do those who commit suicide go to heaven? Due to the fact that belief is shown through our actions, and that it is possible for "believers" who sin to have their name removed from the book of life if they don't truly repent, the likely answer is no.
Suicide could be considered an ultimate sin, because afterwards there is no option for repentance. The one who commits suicide has murdered themselves and now has no opportunity for regret.
For more information on the idea of eternal security and "once saved always saved" read Can a Christian Lose Salvation? Also read about The Meaning of Repentance and Salvation.
← Back to Christian Questions and Answers from Is Suicide a Sin?